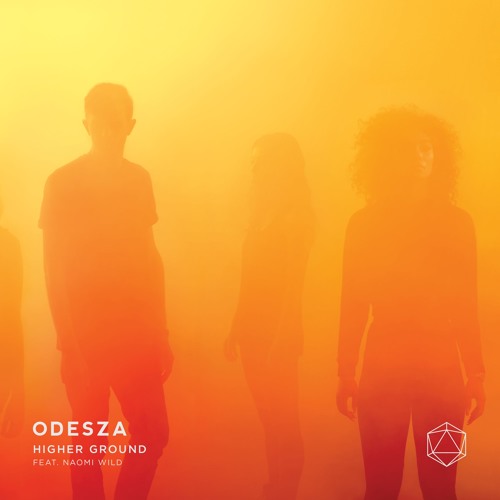 Odesza (feat. Naomi Wild) – Higher Ground
Electronic music duo ODESZA was forced to release their single 'Higher Ground' after it was leaked before its scheduled release. 'Higher Ground' has the signature dreaminess sound ODESZA's songs always have. LA Based vocalist Naomi Wild lays some indie style vocals on the duo's single that adds an extra touch of calmness to the chilled out track. Pair Wild's vocals with a few delicate synths and some light drum beats and you have a perfect song to listen to while lounging around.
'Higher Ground' is the fifth song released off of their upcoming new album 'A Moment Apart'. The highly anticipated album is scheduled to be released September 8. The other songs that have been released are 'Line of Sight', 'Late Night', 'Meridian', and 'Corners of the Earth'. The duo also has a world tour scheduled from September to December 2017 following their album release.
Odesza (feat. Naomi Wild) – Higher Ground | Pre-Order