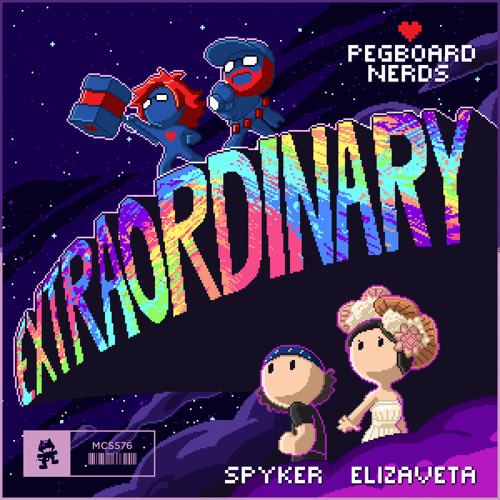 Pegboard Nerds x Spyker – Extraordinary (feat. Elizaveta)
Pegboard Nerds are one duo that is known to surprise but never disappoint. Formerly known for their heavy-htting dubstep sound, their recent Nerds By Nature EP as well as their most recent track, 'Move That Body' have shown a greater diversity as well as a shift to a more house sound. Their latest track together with Danish producer Spyker and Russian-American singer Elizaveta, 'Extraordinary', is the perfect example of just that.
Straight out the gate Elizaveta's sweet vocals set the tone of the track. If her vocals sound familiar it's probably because she previously worked with them on their massive track 'Hero'. So if that's to be any indication, you should have an idea of how the rest of this track is going to be. By the time the verse hits, the duo adds in a bouncy future house beat that is sure to get the entire dance-floor going. Give it a good listen because you're sure to be hearing at a festival near you.
Pegboard Nerds x Spyker – Extraordinary (feat. Elizaveta) | Download