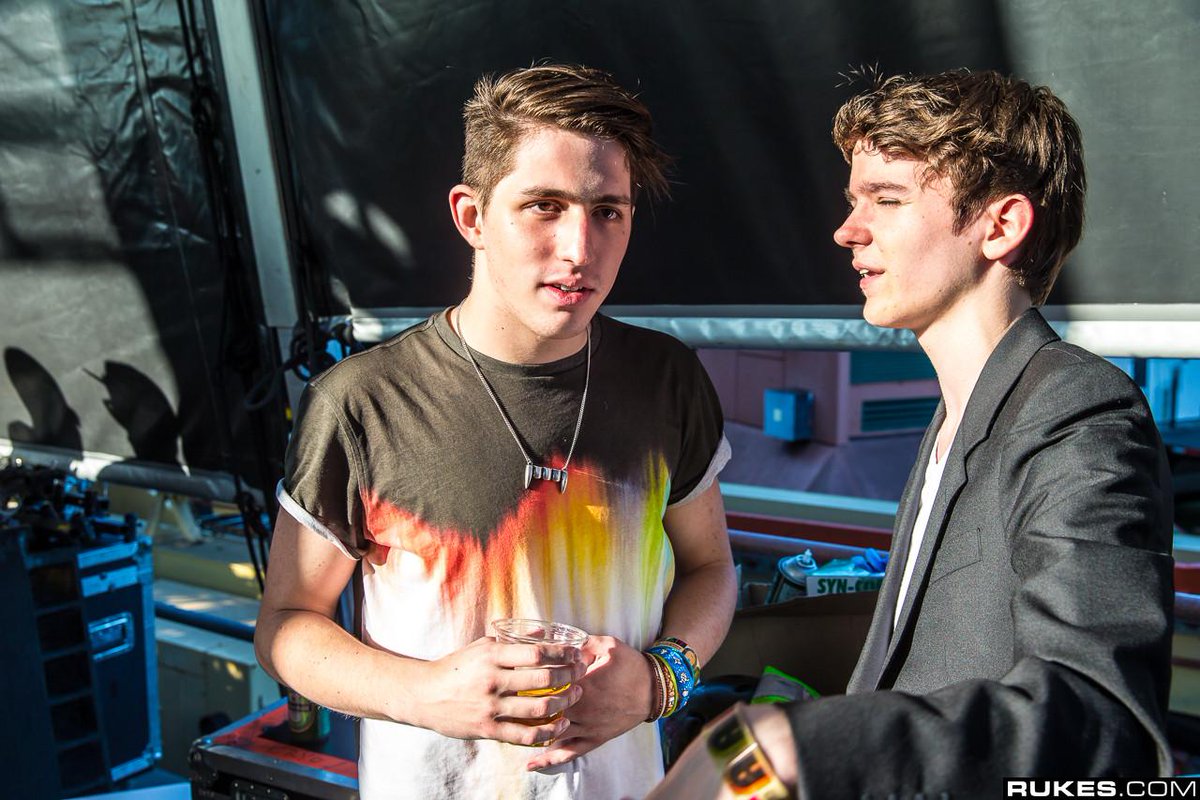 Porter Robinson and Madeon's 2016 collaborative track, 'Shelter' has officially passed 100 million streams across various streaming platforms. Madeon took to twitter to announce the news that their hit track has passed the 100 million mark and to boast the achievement and the fact that they did it themselves.
So much came from this one collaborative track including a collaborative world tour in which the two DJ/producers played together side by side showcasing edits of their own tracks. The Shelter Tour came to a close in April 2017 with concluding shows in back to back weekends at Coachella.
'Shelter' is the duo's only collaboration and it is likely that it will stay their only collaboration despite the immense about of success the track and the tour had. When the track was released, the two producers made it clear that it was only a temporary collaboration that would end and would be followed by the two continuing their solo careers.
Madeon continued to tweet sharing that this achievement was so special because him and Robinson created it alone without "an army of writers and label people". He gave credit to everybody involved with the track, video, tour and everything else involved, but he felt it was special because it was a track created by the two of them that was listened to over 100 million times.
Check out Madeon's tweets below and continue to stream "Shelter" everywhere:
Also realized Shelter passed 100.000.000 streams. The craziest thing about it to me is that we made it all on our own.

— Madeon (@madeon) July 11, 2017
There wasn't an army of writers and label people. We just sat down and made a song we cared about. And it was listened to 100m times. Dope.

— Madeon (@madeon) July 11, 2017
I'm so impressed and grateful for everybody that believed in it and got involved after the song was done (video, tour, marketing etc).

— Madeon (@madeon) July 11, 2017