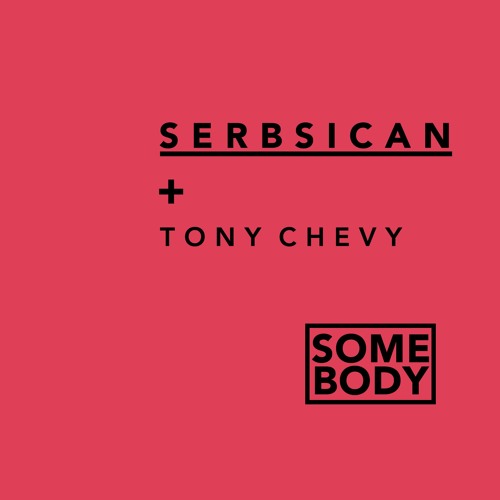 Serbsican ft. Tony Chevy – Somebody
Andrija Divac and Emilio Hernandez, also known as the DJ duo Serbsican have just dropped their latest single called "Somebody" featuring Tony Chevy. Released by NYC record label Tommy Boy Entertainment, the #1 Billboard Dance Music Artist also included EP remixes to their single that features Adam Rickfors, Daniel Dash, and LA Rush. Each remix adds their own style to the original that any house fan will love!
In the original mix, the track begins with simple house beats then later progresses with the vocals. It has a bumping build up that keeps you excited until it hits the drop. When the drop plays, it gives off a fun and pop infused vibe that is easy to dance to. The vocals also compliment the song by making it catchy for listeners to sing along. Overall, this single will definitely carry the crowd to start moving!
We can't wait to see what Serbsican has in store! Check out the tracks below and you can also download them too.
Serbsican ft. Tony Chevy – Somebody | Stream/Download