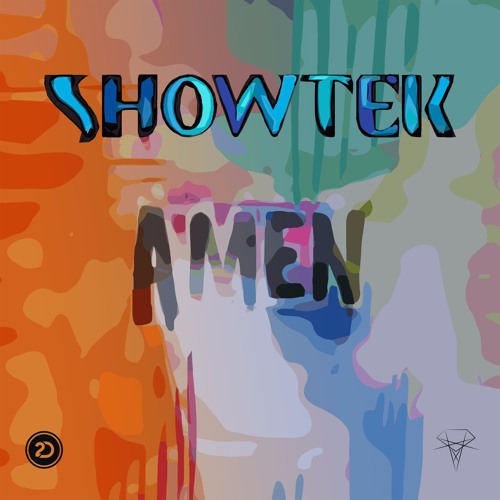 Showtek – Amen EP
In today's turbulent political landscape, artists often feel compelled to showcase their beliefs in more explicit terms than always. Showtek is one of these artists that offers their vocal perspective on today's issues with their latest EP. Amen EP fiercely addresses the the plight of injustices faced in not only our country—but around the world.
The title track evokes raw emotion with the smooth vocal work of Freedom Collective. This future bass track features tropical elements different from the high-energy bouncy hits that Showtek usually produces. 'Amen' instead provides a calm backdrop to an inspirational message of unity and banding together in times of turmoil.
'Don't Shoot' is the second track off the Amen EP that features a bolder message and sound. The track features a fusion of reggae elements and electro house. This song drops significantly harder and features intensified vocal harmonies—exemplifying the explicit message of anti-gun violence. 'Don't Shoot' and 'Amen' offer two sides of the same coin with their own respective tone—both but remain equally moving.
The 'Amen EP' is undoubtedly one of the year's most outspoken electronic music pieces, joining the likes of other social commentaries in the rap and hip-hop genres. This EP should be recognized as a testament that being silent sometimes proves more problematic than good. Regardless of your political leanings, this EP is an intensely good listen.