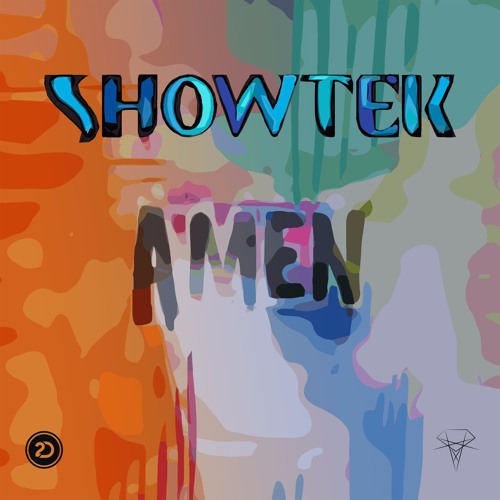 Showtek (feat. Freetown Collective) – Amen
Armada's Dutch duo Showtek released a brand new single this week. 'Amen' takes you on a trip to the Caribbean while giving social commentary on the world's political unrest. They teamed up with Trinidad and Tobago's band Freetown Collective for the new song. Showtek departs from their traditional style and goes for a Reggae ballad this time. 'Amen' is a peaceful song that has the vocal melody as the focal point. The soothing melody is intertwined with a powerful and provoking brass interlude. Believe me, you'll be singing along with this one.
Freetown Collective has previously worked with Showtek and Major Lazer on the hardstyle song 'Believer'. The new single is part of the duo's New EP also entitled 'Amen'. You can expect to here it on their 'AMEN' North American tour this fall with tickets going on sale on July 27th. Take a listen to the melodious song on Soundcloud below.
Showtek (feat. Freetown Collective) – Amen | Download