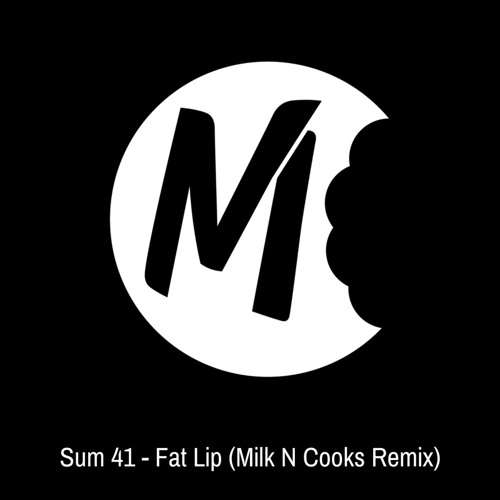 Sum 41 – Fat Lip (Milk N Cooks Lake House Remix)
Ooooh man, this will take you back. Dustin' off a classic! You all remember Sum 41 right? They dominated the pop/punk scene when JNCO jeans, skater boys, and chained wallets were all the rage. If you don't remember, google it. To give us a serious kick of nostalgia, Milk N Cooks just dropped off their lake house remix of Sum 41's hit song, 'Fat Lip' that pumps out a refreshing blend of pop fun and summertime vibes.
The original song is primarily intact except with a more melodic flow. With its chilled-out vibes this refresh is going to be a definite hit on the lakes this summer. If you're digging the track, hop over to Milk N Cooks Soundcloud for a ton of good remixes and originals. But in the meantime, take a trip down memory lane and maybe trash a house party while blasting their latest remix below!
Sum 41 – Fat Lip (Milk N Cooks Lake House Remix)|Free Download