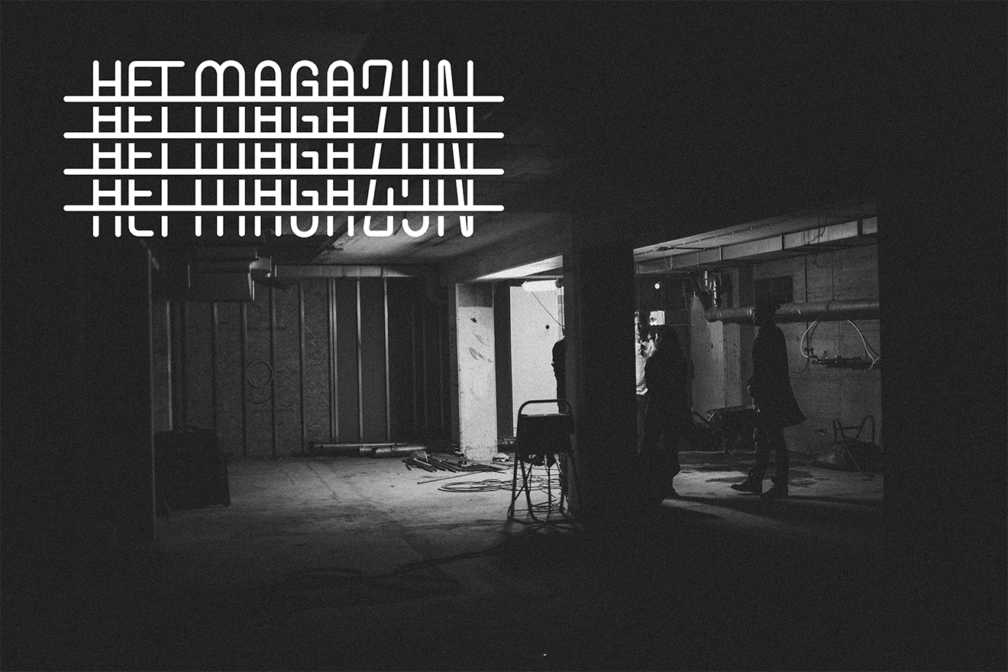 Het Magazijn – once the basement of the Kwantum building and a former wallpaper store – will now become home to a 24-hour open techno club. Translated as The Warehouse, the venue will open in The Hague and will have a capacity of 150 people. The 24-hour license is hard to get and, much like some of the similar clubs in Berlin, this means a strain of endless partying is inevitable.
The doors to Het Magazijn will open tomorrow, July 6th. We recommend you get your dancing shoes on and pack for The Netherlands to join the madness.
Arend, the club owner, described what he expects the experience to be like in an interview published in the Dutch magazine 3voor12.:
"What Hague could really use is a place where you come for quality electronic music. Where you do not come here for a beer, but come for the experience, dancing, and you have to let you go, all by yourself can be."
The owners also outlined that the club will purely be dedicated to dance music in ways similar to the Tresor in Berlin. "It will be quite dark here" was also quoted by one of the owners who was keen for the opening on 6th. Het Magazijn will feature some big names with some local budding artists to mix up the vibe of the place.
We're definitely planning to head to Holland for some deep, dark tunes, as this could be the making as yet another epic European club. If you're wondering what is the music going to be like at The Warehouse, we've got you covered. Check this sample out from their Soundcloud page