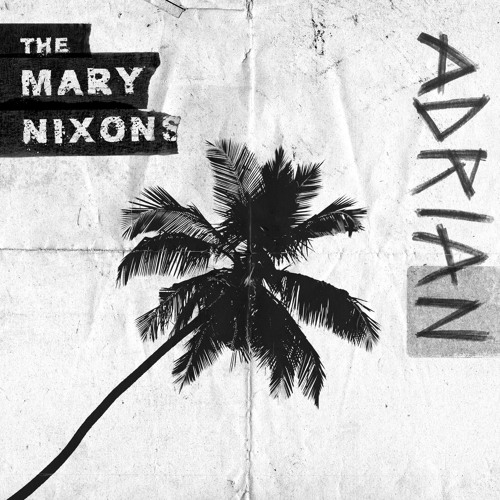 The Mary Nixons – Adrian
The Mary Nixons may not sound like a familiar name but the two artists that make up the group should very much be familiar. This is the new supergroup consisting of Mat Zo and The Knocks. With as busy as both of these artists have been, its a small wonder that they had time to launch another project. On top of releasing under his main moniker, Mat Zo has also recently put out some fresh new drum 'n' bass under his MRSA name. Meanwhile, aside from touring and releasing new music as The Knocks, the duo also recently teamed up with nu-disco star Skylar Spence to the group Amelia Airhorn.
And together they are dropping their first track 'Adrian' on Big Beat Records. This track is definitely unexpected coming from either Mat Zo or The Knocks. Unlike what you might expect, it has very much a summery upbeat feel. This is the kind of track made for the summer radio.  Whether or not this is going to be The Mary Nixons's defining sound is yet to be seen. So definitely keep a lookout for further releases from the group.
The Mary Nixons – Adrian | Download