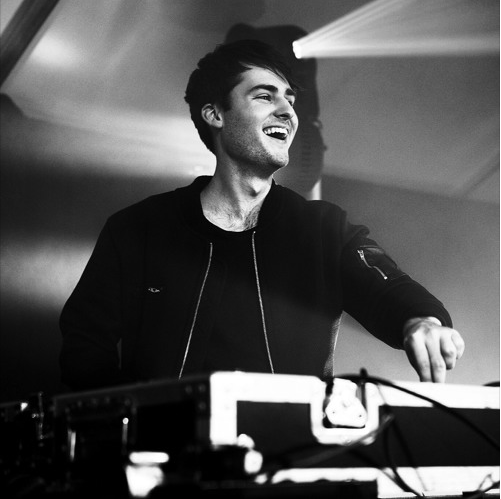 Throttle – Baddest Behaviour (Preview)
Australian DJ, Robbie Bergin, also known by his stage name Throttle, has just released a preview to his new single called 'Baddest Behavior'. The young artist who produces dirty disco and house mixes, has expanded his musical horizons to create a reggae infused house track. Just earlier this year he played at huge music festivals such as EDC New York. Throttle announced that the full track will be out on August 4, 2017.
In the preview of 'Baddest Behaviour', he created a mix that includes vocals, reggae tunes and house music combined. He cultivates a sick build up and the drop leads to catchy beats in the chorus. He definitely made a single that you can shuffle or shake your hips to the rhythm. Even though it may not be his signature genre, it doesn't hurt for him to experiment something new!
Cant wait to hear how it sounds? Take a listen to the preview below and let us know what you think.
Throttle – Baddest Behaviour (Preview)