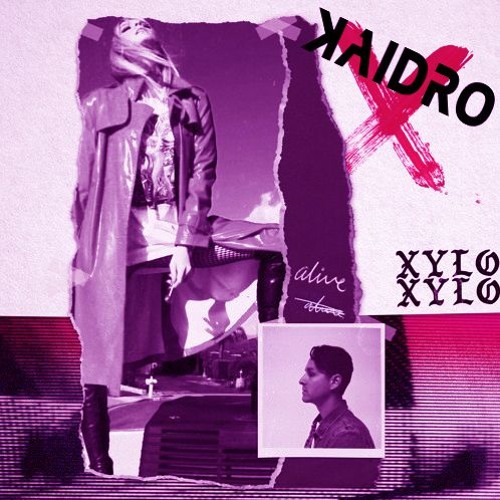 XYLØ – Alive (Kaidro Remix)
Boston-based producer Kaidro is back again and he's bringing his remixing A-game. In case you haven't been keeping up with him, he's put out some sweet remixes so far this year for producers like Ghastly, Two Friends, and Elephante. And just last month he released a sweet remix of the Lost King's track 'Look At Us Now'. This time he is lending his talents to XYLØ's newest track, 'Alive'.
If you thought the original was good, then you'll love this. Kaidro keeps much of the original feel. Yet at the same time he improves upon it as well. Right from the beginning the track has that very atmospheric feel that he is slowly becoming known for. When the chorus hits, he improves upon the buildup and lengthens it to make the subsequent chill future bass drop even more satisfying. If you've been looking for a chill track to vibe to, look no further. This is what you've been needing. Give it a listen and definitely be on the lookout for future releases from him.
XYLØ – Alive (Kaidro Remix) | Free Download