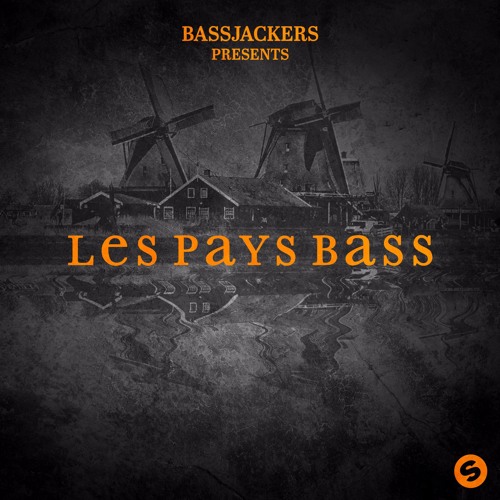 Bassjackers – Les Pays Bass EP
From the world renowned record label Spinning' Records comes another hot fresh end of summer hit by Bassjackers named Les Pays Bass. The name of this EP is a direct reflection of the vibes and the bass that audiences across the world love. The french meaning of Les Pays Bass translates to Bass Countries. With this hot new track which incorporates his levels of bass and deep rhythmic undertone this track is soon to have crowds everywhere begging for more from this incredibly talented Dutch group.
If you are craving some deep bass vibes from Bassjackers make sure to check out their current tour dates on their website. The group is finishing but their European tour but will sure be on some hot new festival line ups in the near future with all their hot productions. Now get up on your feet and get ready to get down with this awesome EP.
Bassjackers – Les Pays Bass EP