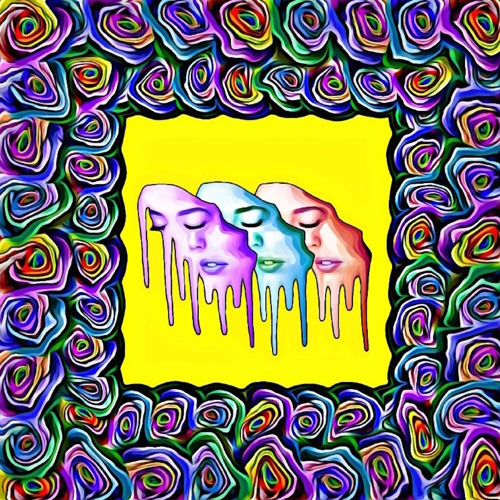 Amir Miles x Nxfce – Runaway
Singer/Songwriter Amir Miles had an interest in music early on, picking up instruments in the 8th grade and starting to write songs by Sophomore year of high school. Senior year he decided to take things serious and began singing lessons to perform what he was writing. Fast forward to college where he linked up with producer Nxfce at a clothing store they both worked at part time; they immediately clicked and ended up collaborating on their first song a couple months later, the track "Bad Habits" which surpassed 600,000 streams on Spotify and got the Fresh Finds stamp of approval. 
Now they look to keep the momentum going with "Runaway" out now on Lush Records. The song came together as a spur of the moment type of thing,  Nxfce played him the beat titled "Runaway" and it aligned with a current situation Amir had with a girl he was talking to.  
"(I) jokingly said she could come on tour with me when I make it and I tried to imagine what it would be like and how realistic it was to actually happen.  Like I can give this girl all these amazing experiences but her life/responsibilities can get in the way of that and make her unsure."
Be on the look out for a 7 track EP called "Face Less" from the duo coming sooner than later, and check out the single "Runaway" below.  
Amir Miles x Nxfce – Runaway