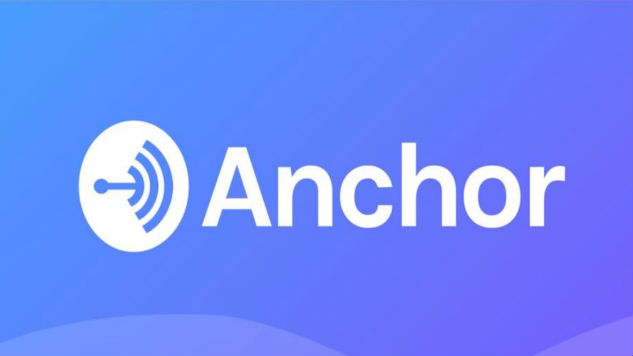 Soundcloud hasn't been in great shape lately after announcing they basically did not have enough money to last much longer without help. While some some users may view this as tragic,  others view this as an opportunity to offer a service similar to what Soundcloud does.
One such service that is gaining popularity is Anchor, a podcast app that uses a different approach to online music streaming. Anchor was launched in 2015 and has raised a lot of money from investors, but very importantly remains a free service to consumers. The service lets people stream and create right from their smart phones and listeners can also chat in app chat rooms while listening to the music. The real way their taking advantage of the current situation is with their recent launching of a "podcast transition tool" that allows anyone with music stored on another service, like Soundcloud, to transfer it over to Anchor. From there you can send your music out to other platforms making it even more reachable.
Other new podcast apps to keep an eye on are Breaker, Podbean and Buzzsprout. The music streaming business has been shaken up quite a bit in the last year or two and this latest news of possible major changes at Soundcloud could mean even more changes will come. This could be great news for consumers because it produces new apps and ways for us to enjoy our favorite music.