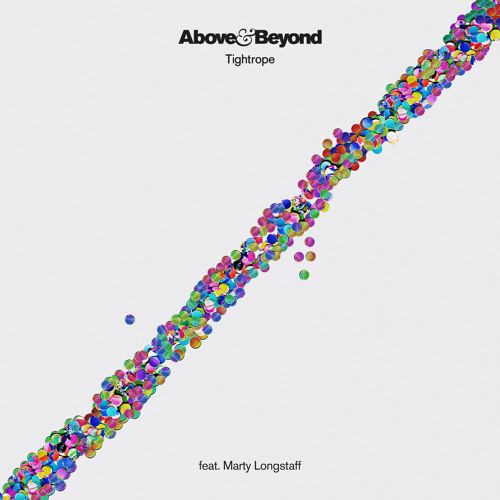 Above & Beyond – Tightrope (feat. Marty Longstaff)
Above & Beyond's truly inspirational journey is etched with some epic moments. Essentially, they have set a yardstick for many in the music industry. The proud, angelic trio have descended upon us with their latest single "Tightrope." Expectations are set pretty high as Above & Beyond's latest has been released in the lead-up to ABGT250 at the Gorge Amphitheatre next month.
The trio found inspiration on the hippie and free spirited beaches of Goa, especially Anjuna. Anjuna has been the flag bearer of raves and psychedelia in the eastern world since the 1970s and is still going strong.
'Tightrope' begins with the dreamy vocals of Marty Longstaff and translates into a modern trance/progressive number. The melodic harmony of the track will get you hooked instantly and before you know it, it gets stuck in your head. The usual yet ecstatic feel to 'Tightrope' mimics A&B's recent classics like 'We Are All We Need' and 'All Over The World', with the former fetching them a Grammy nomination.
Digressing a little. I was at their star studded Spook Therapy show in New York last year that went through the roof at Pier 94. There's something about A&B and NY coming together that takes one on a musical odyssey like no other. We loved "Tightrope," take a listen for yourself and let us know what you think.
Above & Beyond – Tightrope (With Club Mix)