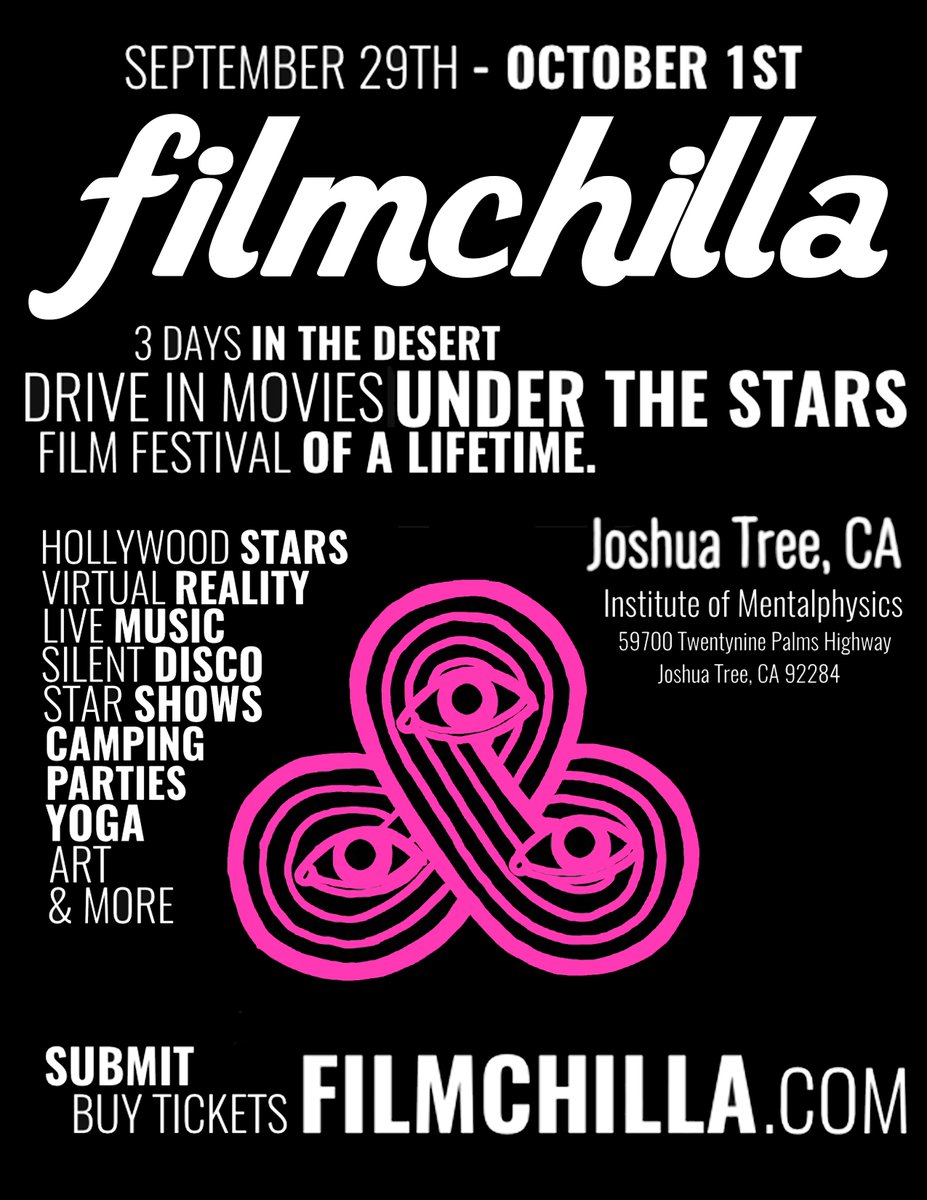 Be careful how you choose the name of your next venture. Festival giant Coachella Valley Music & Arts Festival has trademarked many aspects of it's name and logo. Actually the suffix "chella" has been defended with such scrutiny that Coachella has defended it in court. Coachella's most recent trademark defense case involves the small film festival Filmchilla of Joshua Tree, California. Parent company of Coachella, Goldenvoice, has chosen to sue Filmchilla claiming the suffixes are too similar.
When asked about the Coachella's action Filmchilla organizer Trevor Simms said,"They are going for it, huh? I had no idea you could trademark the suffix of a geographical location."
According to DesertSun Simms did not even know he was being sued at first. He is adamant on keeping the name and if Coachella wants to have it changed then they'll have to 'make him'.
This will be a sticky situation for Simms to get out of. Goldenvoice's attorneys approached him early this summer about changing the festival's original name of 'Filmchella'. Clearly the single letter change was not enough to escape a lawsuit as Coachella claims 'chilla' will still cause customer confusion. In addition Filmchilla's website still has the original name on some of it's pages.
Filmchilla will take place on September 29 to October 1. It is marketed as a festival with "drive in style movies under the stars" that'll give you a "complete sensory overload". Filmchilla is also a camping film festival situated in a desert. A total of 30 selected films will be shown with tickets starting at $30.
H/T: DesertSun.com