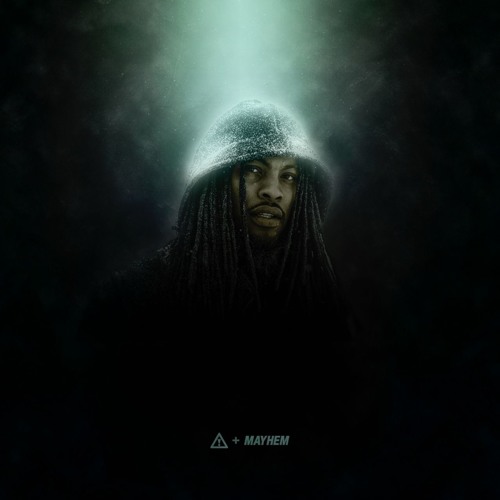 Flosstradamus & Mayhem – Back Again (feat. Waka Flocka Flame) Remixes
When trap god duo Flosstradamus announced they were splitting up we were all a bit shook. What would happen? Would Floss be no more? Who's going to turn crowds into moshpits? Not to worry, Curt is carrying the Flosstradamus torch and stayed true, when he dropped a massive track with Mayhem titled 'Back Again' featuring Waka Flocka Flame.
This week, we have a serious amount of remixes of that trap banger. And they are seriously heavy. With remixes from Binks, Disto, FlipN'Gawd, GLD, Lemay, Neo Fresco, and Perto, there's enough madness here to take us all to the looney bin. As with most remix packs, each has their own individual style. It's tough to pick a favorite out of this crowd, so hit play or grab the download and blast them all on repeat. I'm sure your neighbors won't mind. Enjoy!
Flosstradamus & Mayhem – Back Again (feat. Waka Flocka Flame) Remixes| Download