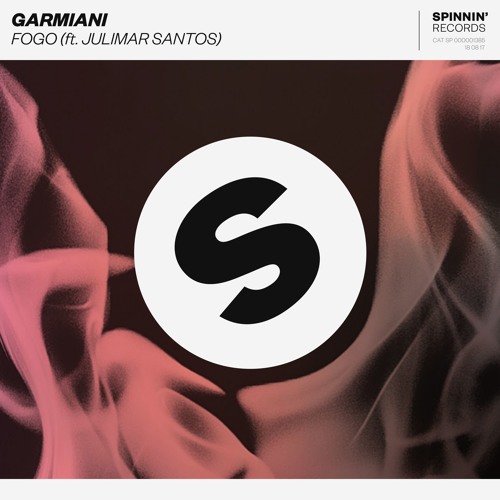 Garmiani – Fogo (feat. Julimar Santos)
Swedish DJ Garmiani is out with a new track through Spinnin' Records and it is fire. No, literally the track is fire – The new track is named 'Fogo' which is Portuguese for fire. The track has been highly anticipated since it's preview and will be a hot choice for DJs to remix and feature in their sets. 'Fogo' features the singing/rapping of Brazilian born artist Julimar Santos. It starts with a playful salsa beat and cheerful flute melody that builds to an epic drop of drums and booming bass. Native drums and Portuguese lyrics fuel this festival banger that was premiered at this years Tomorrowland and went on to rule both weekends of the festival in sets from Kaskade to Alesso and Axwell. With all the elements of a new hit 'Fogo' has shown Garmiani's artistic flame is still burning.
Prior to 'Fogo' Garmiani's most recent top hit was 'Bomb A Drop' which became Dim Mak Record's best selling release and the most played track of Tomorrowland 2016. Julimar Santos, also known as J-Son, is not new to the EDM scene. The rapper's vocals were heard last year on Axwell's single 'Barricade'.
Garmiani – Fogo