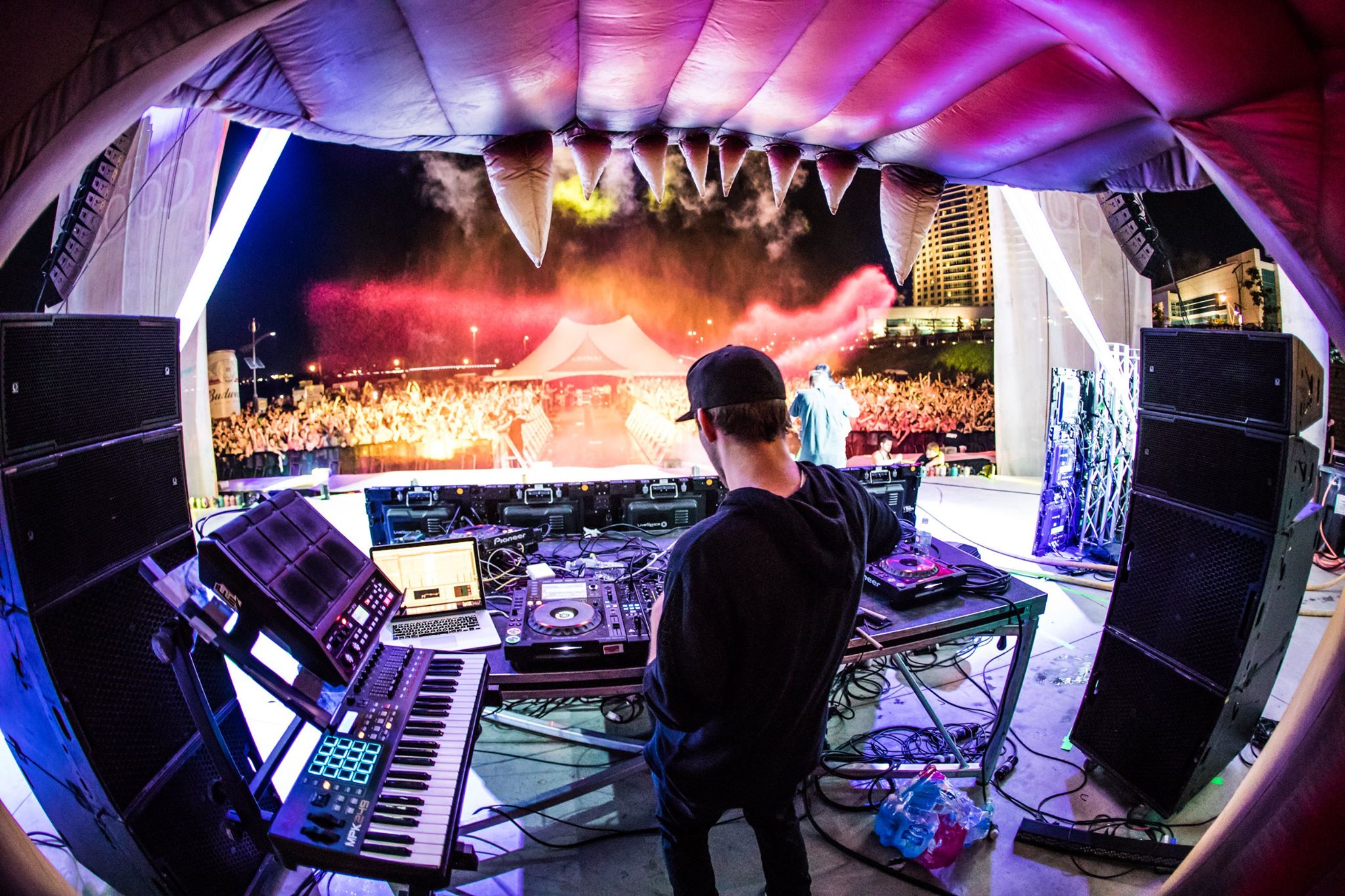 Illenium Responds To "Leaks"
In this day and age with the internet being as massive as it is and with so many people always on the hunt for any and all possible leaks, it's difficult to keep upcoming projects under wraps until the announced release date. This seemed to be the case when Producer Nick Miller aka Illenium got when reports in his "Illenials" Facebook group started to come in that his album, Awake, possibly had leaked due to clips of specific tracks being available online.
This prompted Miller to respond to those reports with the following comment on the post with said clips, "Ya uhhhh lol. Where u get that and please don't leak."
While at first it seemed that he had possibly confirmed that it had indeed leaked, it was the confirmation on an unreleased, unfinished track named, 'Taking Me Higher' that actually seemed to have stated the complete opposite with Miller speaking on the track saying, "The one titled taking me higher is actually an old track I started and never finished and am not putting out. Everything else is just audio ripped from my insta stories in the past."
So, for now, we can all rest assured that the much-anticipated album is still on track for a September 21st release date!
In the meanwhile, feel free to listen to his latest release, 'Crawl Outta Love' here!
Check out the screengrabs below;