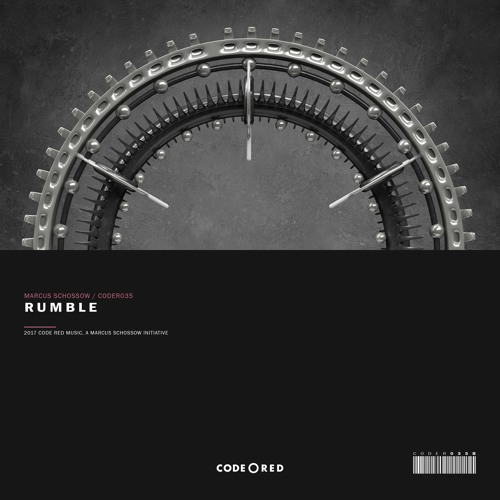 Marcus Schossow – Rumble
The Swedish producer and DJ Marcus Schossow has released his latest single "Rumble" (Extended Version). Released by Code Red Music, the track officially dropped last Friday, August 18, 2017 and fans were beyond excited to hear it. The song features a progressive house genre so get ready to hear some catchy beats, killer synths, and impressive drops.
The track begins with simple beats that are easy to vibe and dance to. Within the progression, the beats will continue to play while the sounds of the trumpet are added. This instrument compliments the track as it prepares for the sick build up. Once the drop is released, it becomes the strongest component of the song as it will urge you to break out your shuffling skills and get you working on your footwork!
The highly addicting sounds of "Rumble" is definitely a track you cannot miss out on listening. Take a listen below!
Marcus Schossow – Rumble