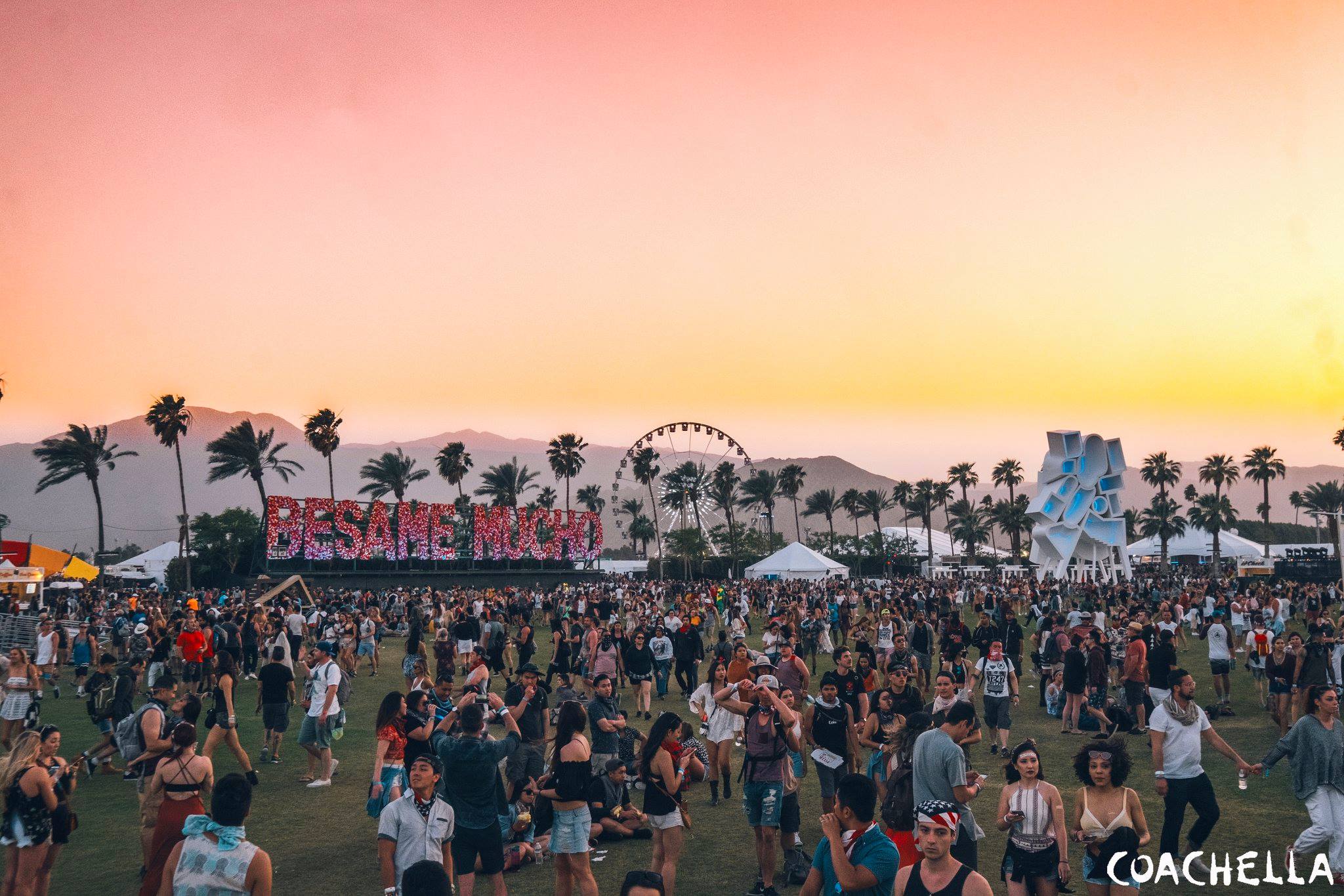 If Music Festivals Were Honest
Music festivals have come into style and grown bigger and bigger the past few years. While the general purpose of bringing live music to thousands of viewers remains the same, the size and perception of music festivals has changed.
Festivals like EDC, Lollapalooza, and Coachella have literally exploded, blowing up into multi-million dollar events that were once much smaller and lesser known. The millennial generation is a big part of this and people have caught onto their passion for music festivals and all the little things that go along with them. Now in the day of social media and instant sharing, music fests have kind of become synonymous with millennials and there's a public perception that fests are just the "cool" thing to do now. We found a video putting all those stereotypes into play on camera with a guy advertising for his festival. While it's totally fictional, many of his jokes, assumptions, and exaggerations are actually true. Young people really are paying out hundreds of dollars to go somewhere so they can say they did it. Check out the video below:
While the video is definitely a parody, it brings up an honest and valuable question for us young folks. Why are we going to these events? Because everyone's motivation is different now, unfortunately not everyone is going to a music fest to enjoy the music.