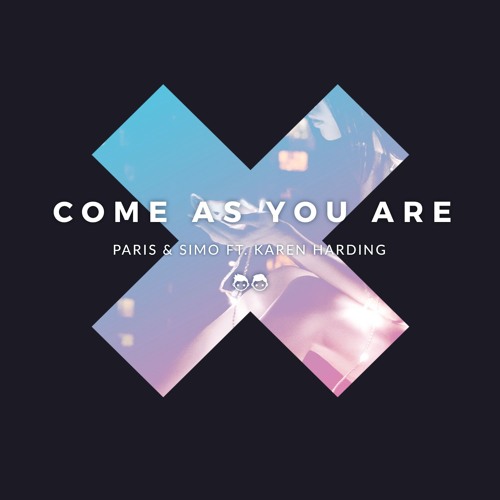 Paris & Simo ft. Karen Harding – Come As You Are
Paris and Simo are back with a new release of their single 'Come As You Are' featuring Karen Harding. The Canadian duo produced a song that includes strong lyrics and a smooth melody. This house track delivers a message where being yourself is completely okay. Released by Physical Presents, Paris and Simo captures the spirit of self-expression.
'Come As You Are' is a song that you can easily sing along to. Whether you're at a music festival or in a car, this track brings forth positive vibes. It features an easy-going tempo with catchy beats. The female vocals compliment the tune, which gives off a pleasant sound. Paris & Simo will give you the feels in this track and it is something we can all relate to. This mix is also perfect to add to your summer playlist. Take a listen to it and let us know what you think!
Paris & Simo ft. Karen Harding – Come As You Are | Stream/Buy