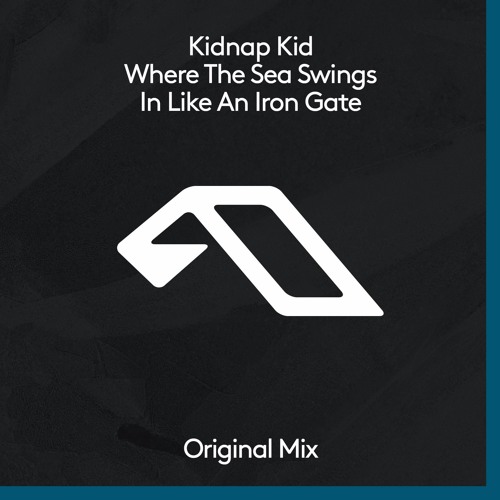 Where The Sea Swings In Like An Iron Gate – Kidnap Kid
Kidnap Kid, aka Matt Relton, is famous for his deep and hypnotizing house tunes. From being a guest artist on Above & Beyond's Group Therapy show to featuring singles on their Anjunadeep label, KK has come a long way in the dance music industry. His latest single 'Where The Sea Swings In Like An Iron Gate' is out now on Anjunadeep.
What sounds like a deep, yet zippy track starts with some periodic snares and the synth provides a sound gradient from behind. The tune runs on two parallel, but different pitched modes. The violin adds a surreal effect while the track just glides past you in a nonchalant fashion. The cosmic like brief vocals compliment the track just fine and aid in increasing the tension. Just like it started, the tune finishes with a smooth feel as it fades into oblivion, leaving the audience craving more.
Listen to the track below coz it's a treat and we highly recommend it.
 Where The Sea Swings In Like An Iron Gate – Kidnap Kid