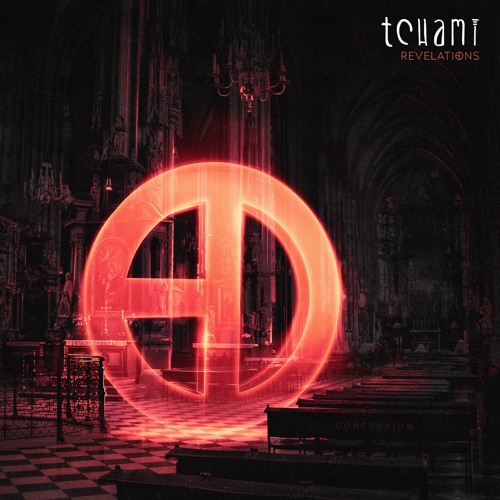 Tchami – Revelations EP
Future house music fans, THE WAIT IS OVER. Tchami built an incredible amount of anticipation for his new 'Revelations' EP over the year. From the release of 'Adieu','World to Me', and even a mesmerizing video, the Confessions label founder shows his musical creativity has no limits. Tchami has collaborated with Luke James and Taiku Nulight to bring you 6 distinct tracks that span a wide array of sounds.
Revelations is an EP that combines new Tchami with the old. He takes you on ride with his new album with a calm beginning, upbeat middle, and soothing end. 'World to Me' and 'Adieu' left fans thinking the DJ was taking a more toned down/chill approach to his productions, but with gritty and edgy tracks such as 'Godspell' you'll see that he hasn't left his roots. 'Don't Let Me Down' is the third track on the EP, its combination of soulful vocals and irresistable uptempo house beat is reminiscent of his previous track 'Missing You'. 'Zeal' pairs bells sounds and melodic synth chords resulting in a track that exhibits sounds of the 80s and now. The final two tracks 'Adieu Pt. 1 & 2' blend smoothly into the rest of the EP and are the perfect songs to lay this unique work of art to rest.
The future house creator shows no signs of slowing down. By finishing his Prophecy Tour earlier this year and the release of his sophomore EP, Tchami has brought a breath of fresh air that is the future of dance music. Get ready to vibe to Revelations on Soundcloud below.