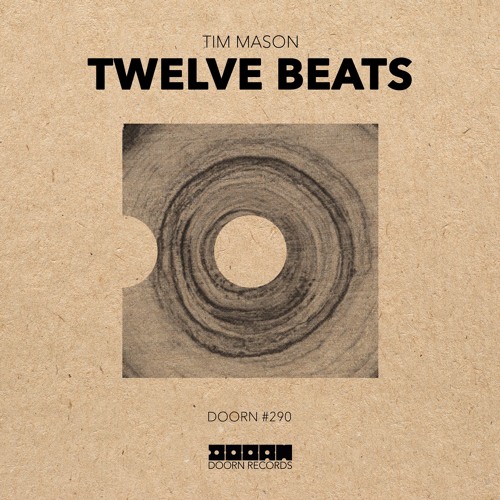 Tim Mason – Twelve Beats
Brighton, England-based producer Tim Mason just dropped a new track that is sure to get dance floors moving. The new single, 'Twelve Beats', is a progressive house gem filled with trance-inducing synths and pounding kicks. Released through DOORN Records, the track is Tim Mason's newest single since 'Figalogue' was released last month.
'Twelve Beats' starts out with roughly a minute of straightforward progressive house with a repeating synth line until the drums ultimately drop out, leaving behind a spacious,  ghostly atmosphere. Hypnotic synth arpeggios soon kick in and slowly crescendo in a grandiose buildup. The song hits its climax with a high-energy drop in the final minute, a recapitulation of the first minute but with additional elements.
Tim Mason has been releasing a new single nearly every month this year, and with this new one, he shows no signs of slowing down. Unfortunately, he has no upcoming shows listed, but to keep up with his future releases, be sure to follow him on social media. You can find his Twitter here and his official Facebook page here. Give 'Twelve Beats' a listen below and let us know what you think!