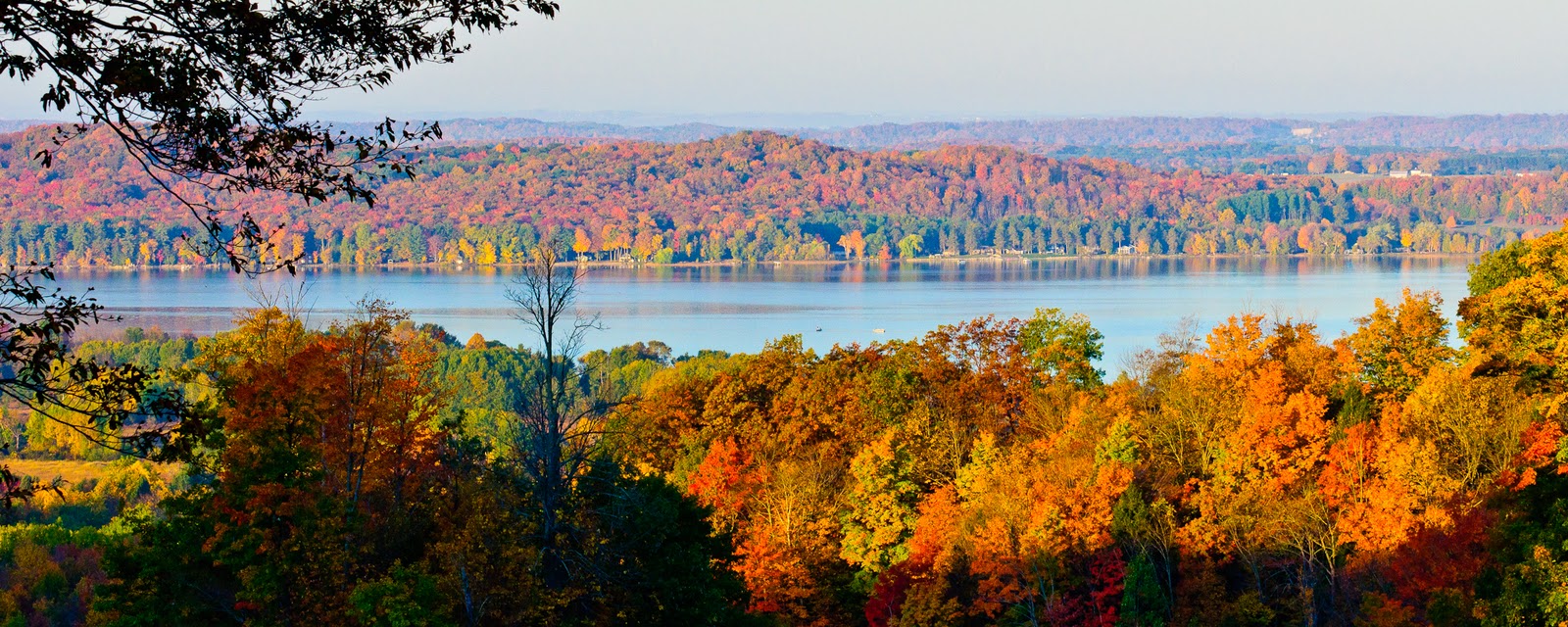 UpNorth Festival Still Doesn't Have a Venue with Only 8 Days to Go
When building a music festival there are many logistics that you have to keep in mind: the incredible acts, the speakers to ensure that the sound quality needs are met, the location, the exhibitors, the overall activities based on the theme of the event, among many more! The UpNorth Music and Arts Festival team have evidently not been following these exemplary guidelines as they have yet to find a venue with only 8 days left until the festival itself launches.
With outstanding headlining acts such as: REZZ, Louis the Child, G Jones, Bleep Bloop, Ben Silver, Champagne Drip, Dombresky, Blunt Force, Apashe and many more seen below, there was no doubt that the festival itself was off to a great start – not to mention the other amazing activities that the event coordinators promised; many of which involved beautiful art displays and focusing on "creating experiences that are injected with a sense of optimism, acceptance and pure bliss."
This all-ages festival, VIP being 21+, was set to launch in North Michigan – recently, there has been controversy as the event's date is quickly approaching: more specifically, it is a mere 8 days away! As the pressure continues to build for the festival's organizers to confirm a venue that will reflect on their promises, quoted below, the severe anticipation for the ticket buyers grows with every day that goes by as the location still remains unknown.
"We believe that music is a deeply personal experience. We couldn't be more excited to create an environment where everyone can bask in their own unique happy places. Together."
With commitments focusing directly on the overall environment itself, one would think that the facilitators would be reinforcing the location as it is supposed to reflect the attendee's long-term experiences. The UpNorth Music & Arts Festival's website indicates that the maps and parking locations are to be determined and will be released shortly; it does not indicate specific areas, nor does it demonstrate any other related information that would be helpful for the festival attendees to plan ahead of their visit.
The festival itself has released the below statement to ensure that the party goers will indeed have a venue, and not to mention that the event will still take place:
As the sand in the hourglass continues to quickly fall, time is of the essence for the event's coordinators and also for the festival attendees as everyone is extremely eager to receive many confirmations in regards to the location, the parking, and overall site map. Location is every thing when it comes to creating an outstanding festival experience for all – let's hope that the UpNorth Music Festival can manage to make all their promises come true in the nick of time!
In the mean time stay updated by checking their website.