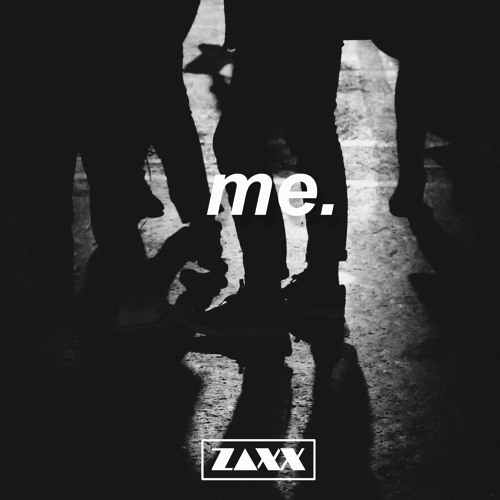 1975 – Me (ZAXX Cover)
We haven't heard from ZAXX in over a year but it looks like he's been working tirelessly on his sound in the studio. He's finally back and taking a break from his hard-hitting material to produce a beautifully crafted, emotionally heavy 80's-inspired cover of The 1975's "Me." The track begins with luscious ambient pads that continually develop throughout the three minute track. The producer utilizes an incredible atmosphere to compliment his vocals and The 1975's lyrics to permeate through and really bring about an immense amount of emotion.
At only 20-years-old the re-invention of ZAXX is well underway. Honing his craft in his Staten Island bedroom, ZAXX (Greg Zaccagnino) has been creating music since he was 14-years-old. Some of his musical highlights of his burgeoning career have included his remix of The Chainsmokers' "Roses," collaborations with artists such as KSHMR, as well as several solo releases on Tiësto's record label Musical Freedom. He began 2017 with a desire to evolve musically, drawing inspiration from new areas with a focus on producing emotive music that will connect with listeners on a deeper level. With more new music slated for release and tour dates popping up, keep your eyes peeled as he reinvents himself in the scene. 
The 1975 – Me (ZAXX Cover)