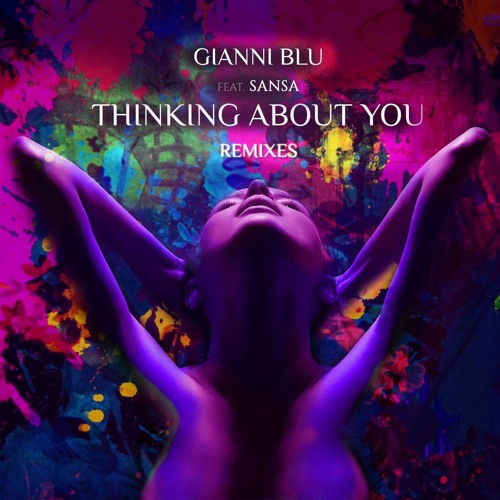 Gianni Blu Drops 'Thinking About You' Remix EP
Up-and-coming DJ/producer Gianni Blu has released a remix pack for his hit single 'Thinking About You'. The Chicago based producer has received some high praise for his latest single. Featuring the seductive vocals from Sansa, 'Thinking About You' has garnered high quality producers to put their different spins on it.
The remix EP covers a variety of different genres. Speaker of the House, who has built up a strong repertoire himself, delivers a groovy rendition while Jyye puts a deeper vibe on the single. Jekyll | HYDE takes us down a bit of darker road and finally Bvd Kult provides a more tropical twist.
Although Gianni Blu's original has racked up over 1.6 million plays on Spotify, the remixes follow suite quite well. You can now stream and download the remix EP along with the sensational original today.