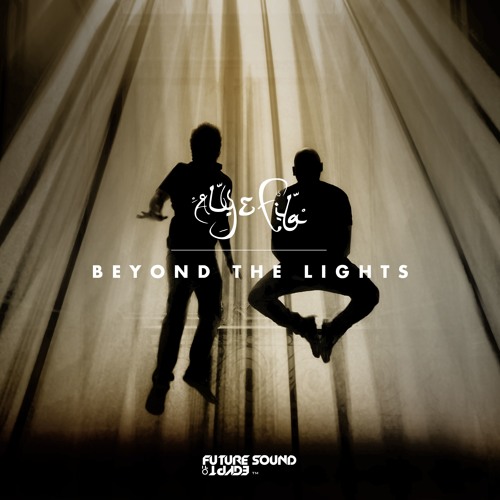 Aly & Fila vs Ferry Corsten – Camellia
Two trance artists who have kept the fading genre's flag flying high are Aly & Fila and Ferry Corsten. The Egyptian duo are out with their new single for their album Beyond The Lights and it sounds promising. 'Camellia' is a savoury track where the legend Ferry Corsten's input with his classic Trance beats has made the difference.
'Camillia' was featured by Ferry on his radio show Corsten's Countdown episode for the first time yesterday. It commences with Aly & Fila's signature high bpm kick drums joined by the cosmic flashes of sound as it progresses towards the first barrier. Thereafter it breaks free with some soulful vocals. The transition is brought about by the tune that sounds like Ferry's sound and blends in beautifully with the Duo's. The periodic snares are used for the tension where the bassline smoothly moves towards the song's completion. Let us know what you think about the track.
Aly & Fila vs Ferry Corsten – Camellia | Download