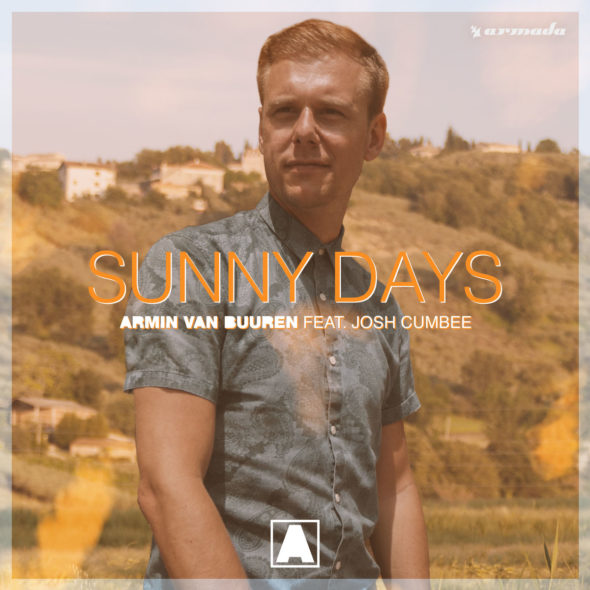 Armin van Buuren- Sunny Days (Remixes)
Music lovers everywhere know that it is seldom that a remix outdoes the original. However, that may not be the case with this remix pack. Today, Armin van Buuren released a remix pack for his hit single 'Sunny Days'.
Who is tapped for the remixes you ask? The four remixers consist of Tritonal, Mike Hawkins, Jay Hardaway, and Tom Swoon. Each artist has already built up quite the reputation for memorable singles and remixes. What's even more impressive is the willingness of Armin to venture outside of his own sound into the other sub genres of EDM.
On the progressive side, Tritonal and Tom Swoon offer up beautiful and uplifting remixes perfect for any 'Sunny Day'. Mike Hawkins delivers a bass house rendition that should get you two-stepping to the club. And finally Jay Hardaway delivers the big room sound we are all familiar with. Overall, this remix pack is stacked with great music for all types of music lovers.