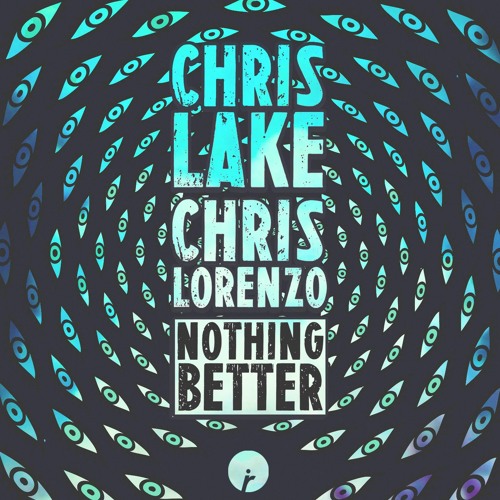 Chris Lake & Chris Lorenzo – Nothing Better
What's more exciting than having two iconic house artists produce a track? That's right, Chris Lake and Chris Lorenzo collaborated in making their latest single 'Nothing Better'. Released by Insomniac Records, this new hit draws the attention of many fans and are in love with the combo. The track consists of beautiful vocals, vibrant house feels, and sounds that'll bring the crowd to life. There's definitely nothing better than this!
This hot mix has soothing piano chords and addicting beats that gets the track rolling. The bass lines compliment the song as soon as the drop hits. The lyrics bring up a positive and uplifting vibe that will put others in a good mood. Overall, we are beyond amazed of the groovy and soulful sounds of this masterpiece! Check out 'Nothing Better' down below.
Chris Lake & Chris Lorenzo – Nothing Better | Download