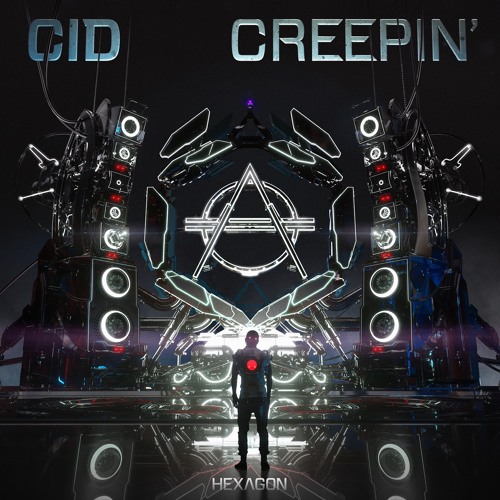 CID – Creepin'
I think by now it's pretty fair to say that CID has been killing the game lately. Just last week he released a killer remix of Cardi B's hit track 'Bodak Yellow', taking the hip-hop original and transforming it into a dance-worthy house track. And after a short turn-around he's back to release his latest track Creepin' on Don Diablo's Hexagon Records.
"Creepin' has been a staple in my DJ sets for months. I am very excited to finally be able to share it with everyone as an official release. Don Diablo was one of the first people I played it for and I'm excited about releasing it through HEXAGON."
And worth the wait this track definitely was. He perfectly samples TLC's hit track 'Creep' and makes it even better. From the vocal intro backed by the electric guitar samples to the bassy synth drop, he works his magic and creates an expertly crafted, soon-to-be staple of house sets everywhere. Give the track a listen, grab your own copy in the link below and be on the lookout for some more fire house from CID.
CID – Creepin' | Download