In an hilarious interview on the popular youtube channel, First We Feast, this weeks edition of the amusing weekly series, Hot Ones, featured none other than grand master troll himself, Dillon Francis.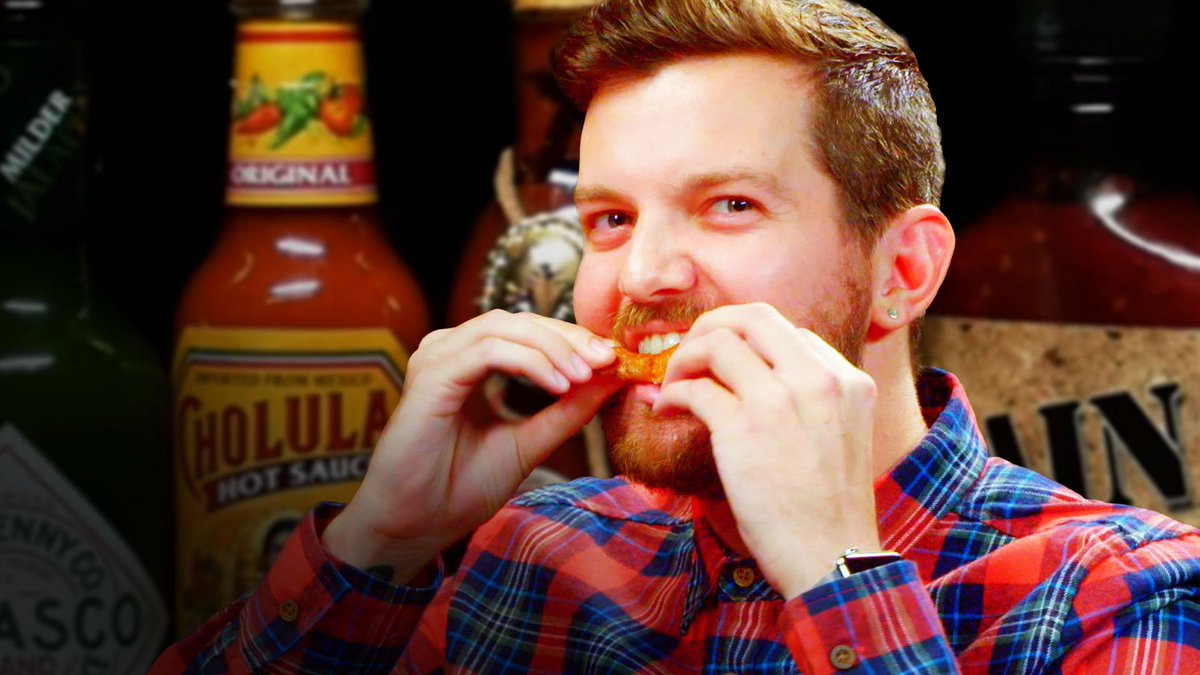 In an interview that consists of everything from the time that DJ Snake trolled Francis and posted his phone number for the world to see at Ultra, to posting a photoshopped nude of EDM superstar Martin Garrix on stage while his parents were attending the festival, nothing is left out. Other topics like participating in crossfit, and detailing what it meant to live by his popular motto, I.D.G.A.F.O.S. are covered. Fans of both Hot Ones and Dillon will find this a must watch episode. Tune in and watch as Dillon moves up the Scoville level chart and see if he has what it takes to dominate the spicy wings one by one.
Check out the amusing full interview in its entirety above.