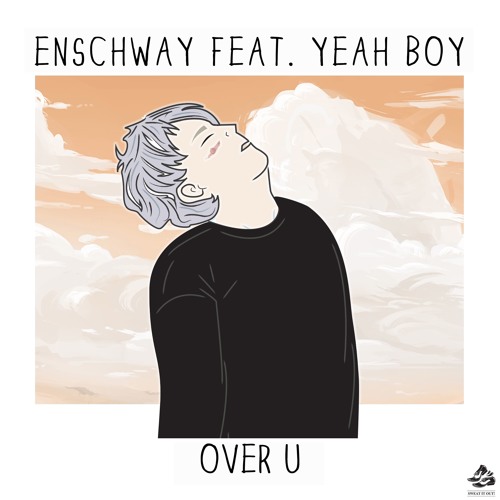 Enschway – Over U (feat. Yeah Boy)
Australian producer Nic Schweighoffer, better known as Enschway, is one name you need to be familiar with if you aren't already. Since the release of his 2 EPs last year, Friendschway Vol. 1 & Vol. 2, he has been making a name for himself in the bass music scene. More recently, he just got off tour with trap lord RL Grime. And now he is teaming up with vocalist Yeah Boy to release his next big track, 'Over U'.
"I've always been a fan of Parachute Youth, so when the chance to work with Johnny (Yeah Boy) came up I jumped at it. When we got into the studio we just clicked immediately."
And that connection shows. Yeah Boy's vocals perfectly complement the tracks's upbeat, future bass-y sound to create a sonic masterpiece. Give the track a listen, grab your own copy in the link below, and be sure to keep an eye out for his future releases.
Enschway – Over U (feat. Yeah Boy) | Download