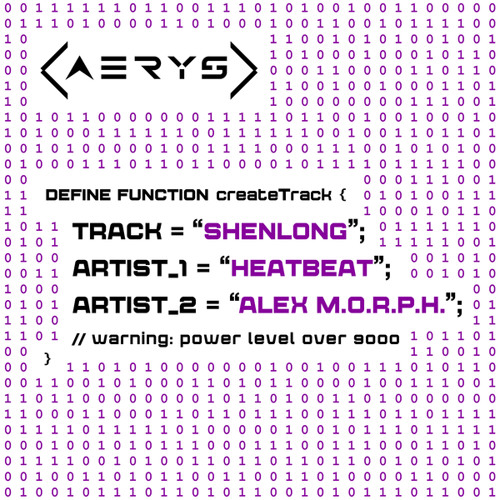 Heatbeat & Alex M.O.R.P.H. – Shenlong
Get ready to jump into some serious trance with this tune from Heatbeat & Alex M.O.R.P.H on Armada Music. 'Shenlong' is a special trance tune which dives into a mix of big room & psytrance with a cool electronic flow. This is the perfect song to kick off a trance filled weekend.
German producer Alex M.O.R.P.H and Argentinean duo Heatbeat previously collaborated on 'Amistad', an electric production which featured on Armin van Buuren's 'A State Of Trance at Ushuaïa 2015' compilation. This song is every bit as good and is sure to be backed by some of the industry's biggest DJs.
What makes this production so special is the quick jump into a pulsating trance beat. This is followed by a calming melody before going right back into the high pace scintillating sounds that these three DJs are so famous for. If you're looking for something to play which doesn't hold back then this song is for you.
Heatbeat & Alex M.O.R.P.H. – Shenlong