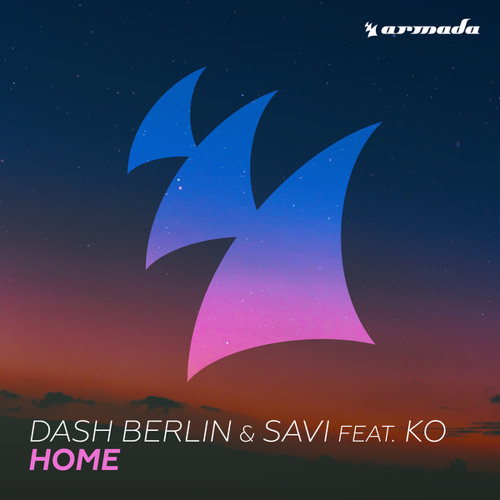 Dash Berlin & Savi ft. KO – Home
The legendary Dash Berlin has partnered up with Savi for their brand new single 'Home'. Featuring vocalist KO, this track will give you the feels as it captures the emotion of belonging. This trance filled song includes beautiful vocals, hypnotic sounds, and powerful drops. Compared to the original, the Club Mix adds an upbeat tempo and gives the track more life.
Dash Berlin has produced music that impacted fans worldwide. 'Home' delivers a message of returning back to a place you feel safe is important. What also makes this track unique is its ability to connect with people. The moment you hear the drop release is when you feel like unwinding and letting loose. This collaboration is absolutely a must hear for everyone.
Dash Berlin & Savi ft. KO – Home