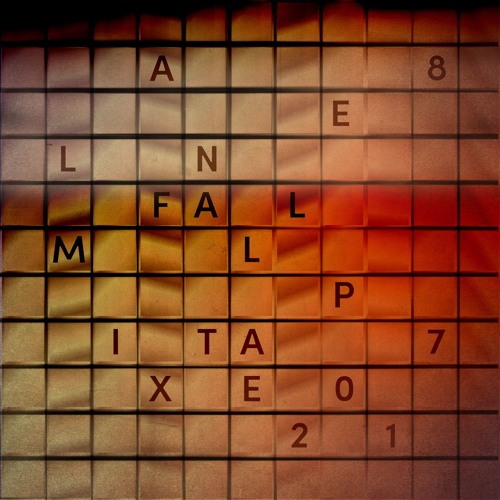 Lane 8 Fall 2017 Mixtape
There is something quite magical about the way the seasons change. There is an anticipation that lingers for something both new yet familiar. There are many reasons why people enjoy the changing of the seasons. Maybe for some, it's the way the trees transform in color that inspires them. Or maybe it's the rise and fall of the temperature that excites others. For us, however, it's the anticipation of Lane 8's seasonal mixtape that makes us welcome the changing of the seasons with eager and open arms.
San Francisco based producer and deep house extraordinaire Daniel Goldstein has presented us with yet another beautiful extension of his infamous seasonal mixtape series with this incredible Fall 2017 Mixtape. Like previous mixes he's released in the series, this extension takes you on an eclectic two and half hour journey into a state of bliss filled with emotionally driven tracks and an intoxicatingly familiar sound. Give it a listen below.