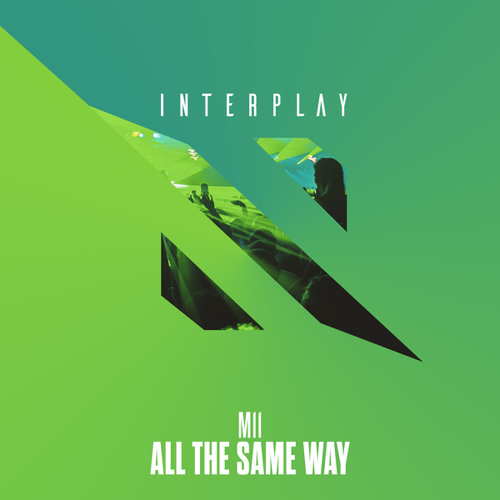 M11- All the Same Way
New and fresh sound goes a long way. Especially in the dance music world. That's exactly what Belgian-Russian duo M11 bring to the table. Today, they released their new solo single 'All the Same Way' on Interplay Records.
M11 have gained high praise in 2017 with multiple releases gaining much attention. They've received support from the likes of Alexander Popov along with releases under Armada Music. 'All the Same Way' exemplifies exactly why they've been gaining momentum.
M11's style is not only unique, but brings a certain flair that hits you right in the feels. Meshing catchy synths and drums with an exciting buildup, M11 personify progressive house that hits you right in the feels. I'm sure we'll be hearing this for months to come. The new track has even garnered two remixes which are set to be released soon. You can check out M11's new song 'All the Same Way' below along with their Soundcloud page here.