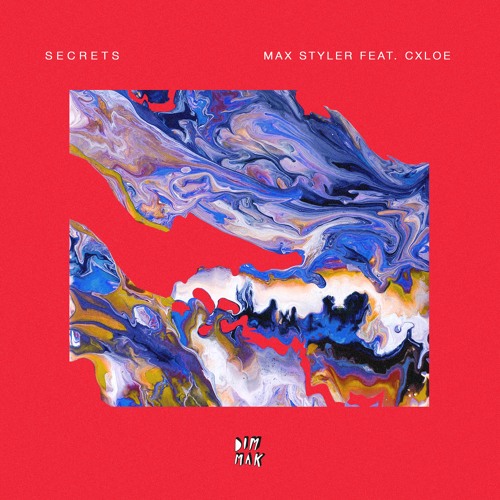 Max Styler ft. CXLOE – Secrets
Max Styler brings us a hot new single called 'Secrets' featuring CXLOE. While these artists have collaborated before, this song makes pop and electronic turn into a perfect mix! The vocals give off an addicting and mesmerizing tune. It is the type of track you can imagine hearing on the radio. Released by Dim Mak, the secrets are out so get ready to vibe to this track!
Max Styler definitely crushed it with the smooth basslines and beats. With his work, it is impressive to hear the various genres he can produce. The lyrics are a must-hear that you will soon catch yourself singing along. If you ever need a song that has a laid back and relaxing touch, then this is the one! Listen to 'Secrets' and prepare to hear amazing sounds from this rising artist.
Max Styler ft. CXLOE – Secrets | Stream/Download