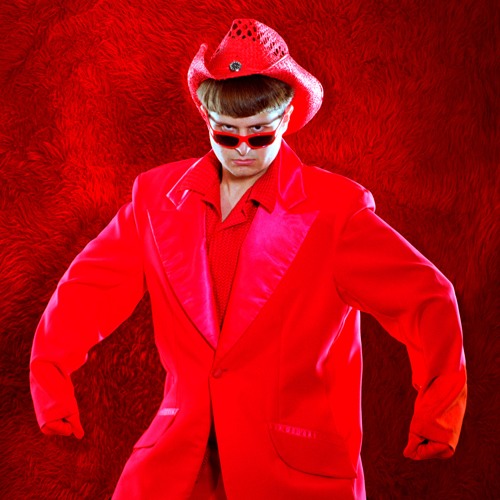 Oliver Tree & Whethan – Enemy
Ethan Snoreck, better known as Whethan, has been releasing hit after hit since he made a splash with his massive remix of Missingno's 'XE3' two years ago. Lately he has been keeping busy with his Good Nights Tour.  And now he's back again with some more new music. This time teaming up with his friend and frequent collaborator Oliver Tree to release their latest track, 'Enemy' on Atlantic Records. If the success of their last collab, 'When I'm Down', is to be any indication, this is sure to be a hit.
And just like their previous works, 'Enemy' is a perfect mesh of Tree's vocals and Whethan's unique, non-genre-conforming sound. Give this soon-to-be hit a listen and make sure to grab your own copy in the link below.
Oliver Tree & Whethan – Enemy | Download