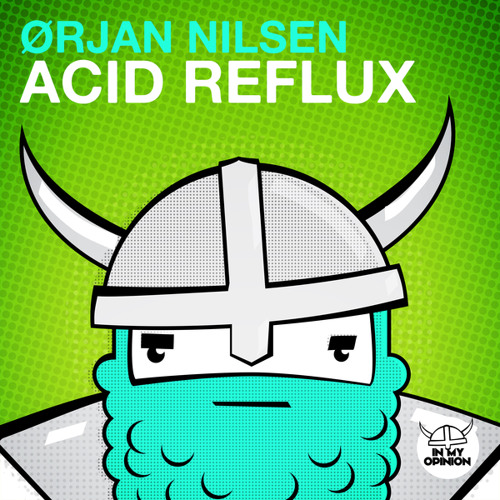 Ørjan Nilsen- Acid Reflux
The Norwegian Viking delivers a fun and striking new track called 'Acid Reflux'. Over the past few years, Orjan Nilsen has built an impressive career making beautiful and wild music throughout the trance realm. He most recently started his own music label under Armin van Buuren's Armada Music called In My Opinion.
He can now use his music label as a great platform to show case his sound. 'Acid Reflux' was the perfect track to kick it off with. Beginning with a heavy bass line, the song moves into a tranquil piano melody only to bring you back to the wild bass line. 'Acid Reflux' is out today on In My Opinion. Give it a listen below.
Ørjan Nilsen – Acid Reflux | Download