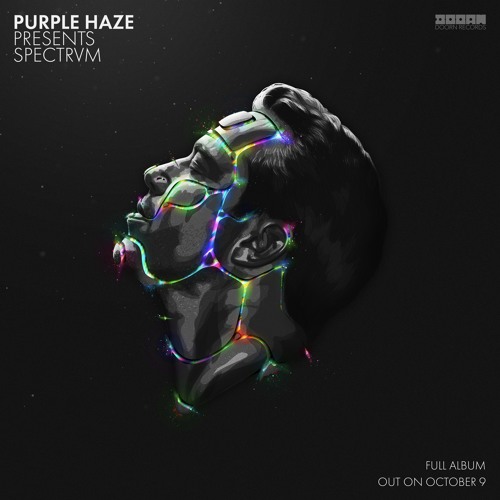 Purple Haze ft. Aaron Bonus & Justin Gammella- Light Me Up (Preview)
It's good to see Sander van Doorn go back to his roots. Sander continues to tear up the air waves as his new trance alter-ego Purple Haze. He started this new trance project earlier this year, and premiering it world-wide at Ultra Music Festival in March. During his set he premiered a load of new Purple Haze material, which makes this new vocal track all the more exciting.
Purple Haze's new track, 'Light Me Up', collaborates with Aaron Bonus and Justin Gammella. The beautiful, yet dark vocals from Bonus and Gammella fit the mold perfectly with the dark ambiance of a Purple Haze track. The vocals bring the song into the progressive trance beat that old Sander van Doorn fans will know and love.
You can hear the preview for 'Light Me Up' below and make sure to grab a copy of the new Purple Haze album SPECTRVM set to drop on October 9th.
Purple Haze ft. Aaron Bonus & Justin Gammella- Light Me Up (Preview)