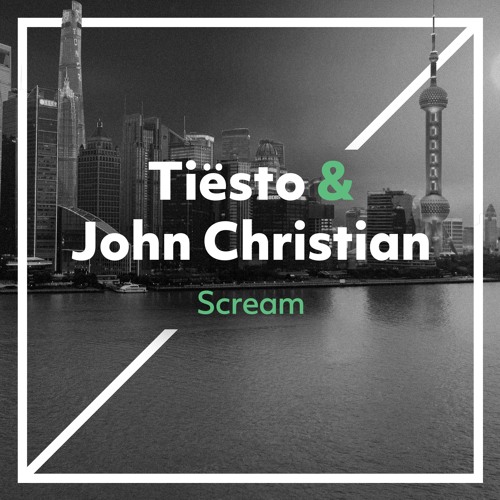 Tiesto & John Christian- Scream
Over the last couple of years, Tiesto has been making pop-driven music suited for the mainstream audience. His new single 'Scream' steers away from the mainstream and reenters the big room world. Joining forces with John Christian, Tiesto has unloaded this festival powerhouse just in time for the fall.
This isn't the first time Tiesto and John Christian have crossed paths. Back in 2013, John Christian gave us a remix of Tiesto's class 'Flight 643' that was nothing short of epic. The two have come back together for 'Scream' which sounds every bit as epic as the 'Flight 643' remix. 'Scream' is available to stream and download today on Musical Freedom.
Tiesto & John Christian – Scream