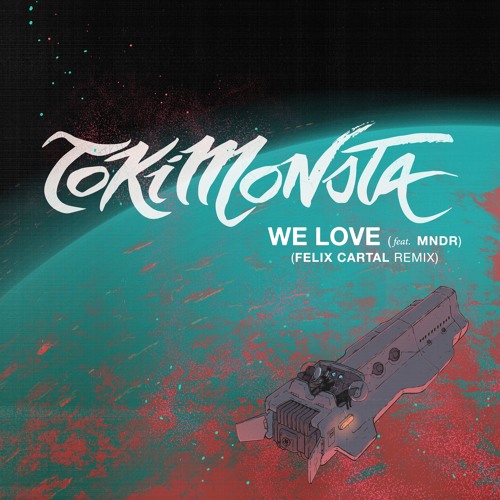 TOKiMONSTA – We Love (Felix Cartal Remix)
Jennifer Lee, better known as TOKiMONSTA, recently announced her forthcoming album, Lune Rouge. Consisting entirely of songs written since her recovery from Moyamoya, the upcoming album is nothing if not seminal. Since the announcement she has been slowly releasing songs off that album including 'Bibimbap', 'No Way', and 'We Love'. And now Canadian producer Felix Cartal is taking one of those tracks, 'We Love', and giving it a sweet remix.
Felix takes the groovy original, kicks up the tempo and gives the track an upbeat, bouncy feel. Combined with MNDR's sensual vocals, the resulting remix is the perfect track to kick off a fun weekend. Give the track a listen and be on the lookout for the full album, dropping on her own label, Young Art Records.
TOKiMONSTA – We Love (Felix Cartal Remix) | Download