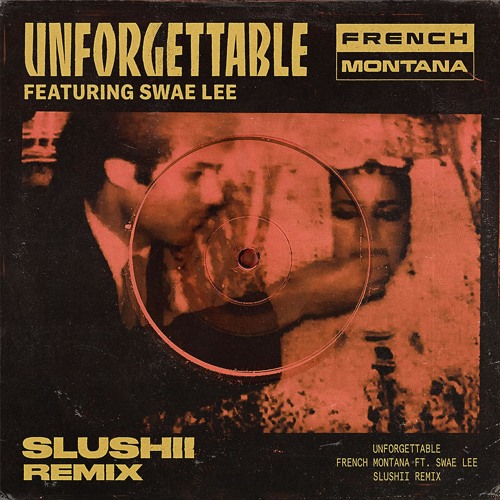 French Montana & Swae Lee – Unforgettable (Slushii Remix)
Slushii has been steadily making a name for himself ever since his remix of Skrillex & Wiwek's smash 'Killa' dropped onto the scene like an atom bomb. His sugar-coated dance-pop with blurs of super heavy bass music lives up to his brand and his debut LP Out of Light which dropped last month truely established him as an artist. The 13 track project is a 45-minute journey of new upbeat tunes with a personal touch of Slushii's own signature sounding pitched-up vocals featured on every cut.
The young producer remains just as ambitious and is back with a new remix of French Montana and Swae Lee's summer smash 'Unforgettable'. The LA-based producer has infused his signature upbeat style, lacing a building beat and electronic drop into the smash hit. Given the original's long shelf life thus far, it's safe to say Slushii's remix will only prolong it's life time inside nightclubs everywhere. Enjoy.
French Montana & Swae Lee – Unforgettable (Slushii Remix)