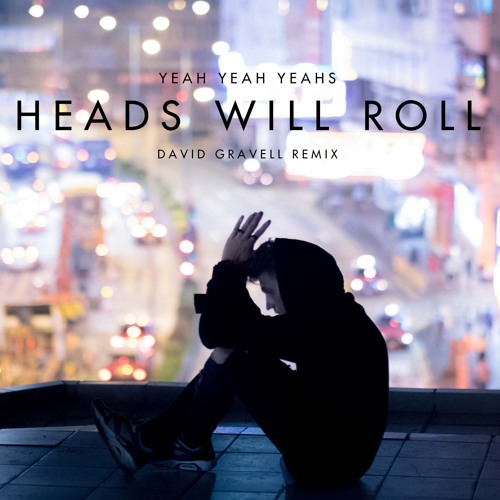 Yeah Yeah Yeahs – Heads Will Roll (David Gravell Remix)
The indie rock band Yeah Yeah Yeahs are known for their popular song 'Heads Will Roll'. Fans are familiar with the track while knowing it as a background song to viral memes. Meanwhile, David Gravell produced an epic remix that will hit speakers at music festivals worldwide. Get ready to jam out, as all heads will roll to the sounds of this massive new mix!
David Gravell's remix gives listeners the energy to let loose and dance all night. The build-up will keep the excitement throughout any live set. As the drop releases, the uplifting beats and electro house melody are what brings this song to life. The good vibes in this single are contagious to rub off to anyone who listens! A free download is also available so go ahead and check it out.
Yeah Yeah Yeahs – Heads Will Roll (David Gravell Remix) | Download