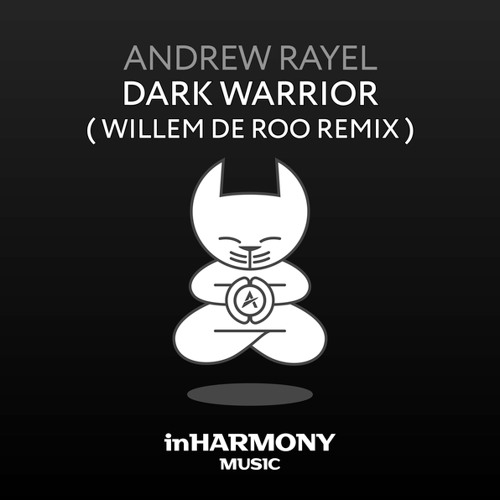 Andrew Rayel- Dark Warrior (Willem de Roo Remix)
If any of you are familiar with Andrew Rayel, you'll definitely recognize one of his most popular tracks 'Dark Warrior'. Luckily for all the Andrew Rayel fans, his hit single just got a new face-lift courtesy of Willem de Roo.
Willem de Roo does a masterful job of using the core elements from the original 'Dark Warrior'. It still has an anthemic bridge that transitions into an epic build up. The drop is where you'll find the most contrast from Andrew Rayel's original. The dark psy-trance bassline completely changes the direction of the song. It'll be interesting to hear what you all have to say about it. Check out Willem de Roo's remix of Andrew Rayel's 'Dark Warrior' below.
Andrew Rayel- Dark Warrior (Willem de Roo Remix)