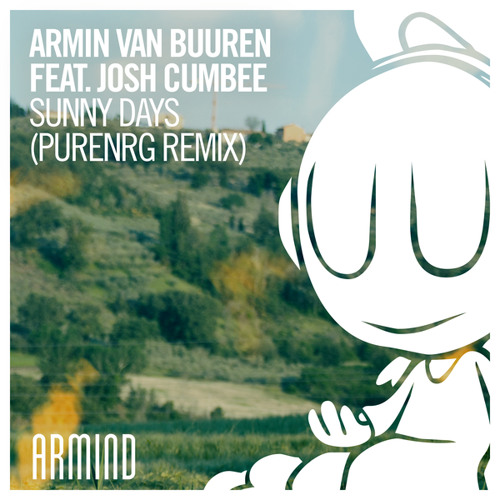 Armin van Buuren- Sunny Days (PureNRG Remix)
Armin van Buuren's ever-popular track 'Sunny Days' continues to grow and evolve in 2017. The song has had a number of remixes since the original came out earlier this year. But this new remix, done by UK trance duo PureNRG, brings a retro-trance feel to it similar to old school Dash Berlin.
This PureNRG remix brings uplifting melodies to an already feel good song. PureNRG keeps the vocals untouched, laying them on top of classic trance synths. The drop has a high BPM trance beat that should only be accompanied by lasers if you were to see it live. PureNRG's remix of Armin's 'Sunny Days' is out now and you can listen to it below.