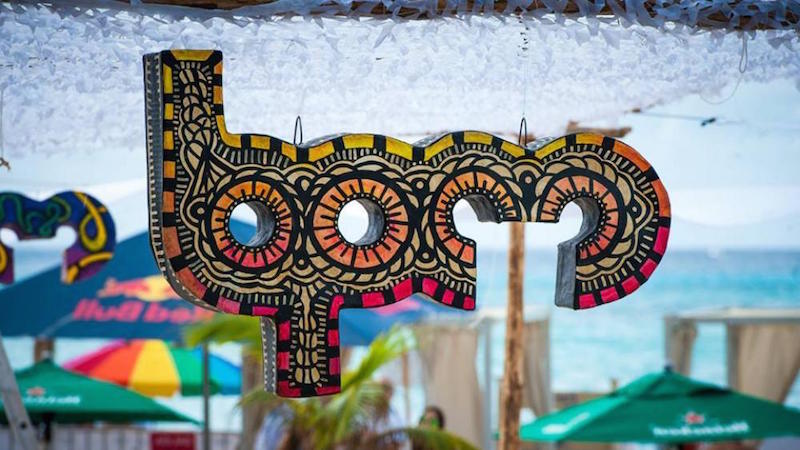 Organizers of the BPM Festival announced via Facebook that they are planning a new beach venue for January 2019. This news comes in the wake of the tragic shooting at the Blue Parrot nightclub in Playa del Carmen in January 2017.
The festival was banned from Playa del Carmen after the attack. Though the BPM Festival organizers denounced the media reporting cartel involvement as "speculation and misinformation from unidentified sources", they have cited instabilities in the region as the reason why they will not be returning to Mexico. The Zetas cartel claimed responsibility for the shooting.
Even so, concert-goers enjoyed the first European BPM Festival in Portugal this past September,  the first time it has been held anywhere other than Mexico. The success in September has organizers already announcing a return to Portimão and Lagoa in September 2018. The post indicates that more locations are being sought for more iterations of the festival. It seems they might have already settled on a new beach venue for January 2019.
It is clear they are hoping to leave the awful incident in the past while taking precautions to ensure a safe and secure party environment for their fans. The statement regarding the shooting remains up on their website. Any other information regarding The BPM Festival events can be found here.
The increase in terror incidents at shows like the recent Las Vegas shooting and Ariana Grande concert attack is making it more important for artists to invest in terrorism or PVT insurance. This insurance allows artists to cancel shows in response to threats or acts of terror without causing too much financial repercussion.
Read the full statement below: