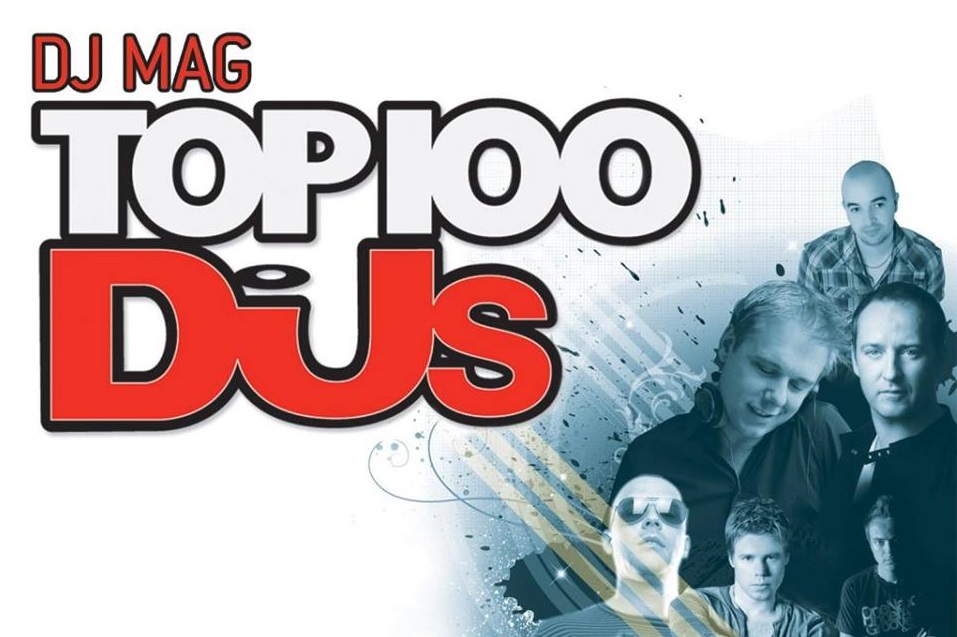 Few events in the EDM world stir up more social media controversy than DJ Mag's yearly countdown of the greatest DJ's in the industry. DJ's fight with other DJ's on Twitter, DJ's fight with fans about how screwed the ratings are, and the pandora box opens. Now one rumored preview of the 2017 Top 20 is out and it will make your skin crawl.
However, Martin Garrix's number one spot shouldn't come as a surprise, as the Dutch producer extraordinaire is finishing off another year of dominance. From Bebe Rexha collabs to solo releases, the young hitmaker continues to cement his place as one of the most talented, polished musicians to come out of the EDM explosion of the 2010's. Industry titans Hardwell, Armin Van Buuren, Tiesto, Steve Aoki, and Skrillex all find themselves comfortably seated in the top ten.
Now, for the controversy. Marshmello being outside the top ten doesn't feel right after the year he's had on and off stage, cementing himself as a festival headlining, and being an enigmatic producer with social media clout. A spot in the top ten is deserving, especially with Reddit's recent DJ countdown ranking him as the number ten DJ in the world.
The Chainsmokers, unquestionably one of the top five the biggest acts in the world in 2017, had a year for the ages. The release of their debut album, Memories…Do Not Open, produced a slew of danceable tracks that dominated the radio all spring and summer. The anthemic 'Closer' with Halsey, the haunting refrain of 'Paris', and Coldplay collab 'Something Just Like This' all surpassed half a million streams each as of this morning. With fame and fortune comes backlash, Alex Pall and Drew Taggert have found themselves swimming through a sea of unprecedented kickback on their sound, image, and personality in the past twelve months. The American born DJ's have rolled with the punches, accumulating nearly $300 million overall and touring the world to millions of fans nightly, while still racking up millions of streams daily and collaborating with close friend and visionary director Rory Kramer.
Before you break out the torches and pitchforks, this is only a rumor. Get out your grains of salt, because the promo pictures of each DJ in the "leak" are quite old. It's pretty likely that this is a fake, but then again people said the same thing in 2015 before Dimitri Vegas & Like Mike won.